We still need to help you find your perfect mattress.
But, don't worry. You're not alone.
Our mattress reviews are here to help you.
Each mattress review dives into the nitty-gritty of the mattress in question, and you'll learn everything you need to know about it.
We consider a wide range of factors.
Composition of the mattress
Not all mattresses are created equal.
Some have three layers of memory foam, others have five layers of different types of foam, and others combine foams and springs.
All of the different mattress materials have unique features.
Some of the most common mattress materials include:
Memory foam
Gel foam
Latex foam
Open coils
Pocket springs
There is no best mattress material, though some certainly have great properties.
Memory foam, for example, demonstrates body-contouring support, which makes it a great material for orthopaedic mattresses.
Many mattresses feature a cushioning memory foam layer to provide that comfy, body-hugging support 🤗
The material a mattress is composed of and the way it is constructed will influence its firmness, comfort, breathability, and more.
The base layers often influence the stability and support, while the comfort layers influence the feel of the mattress.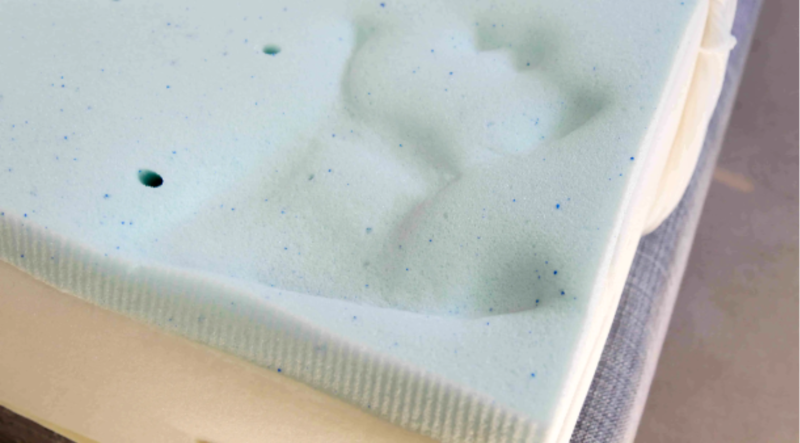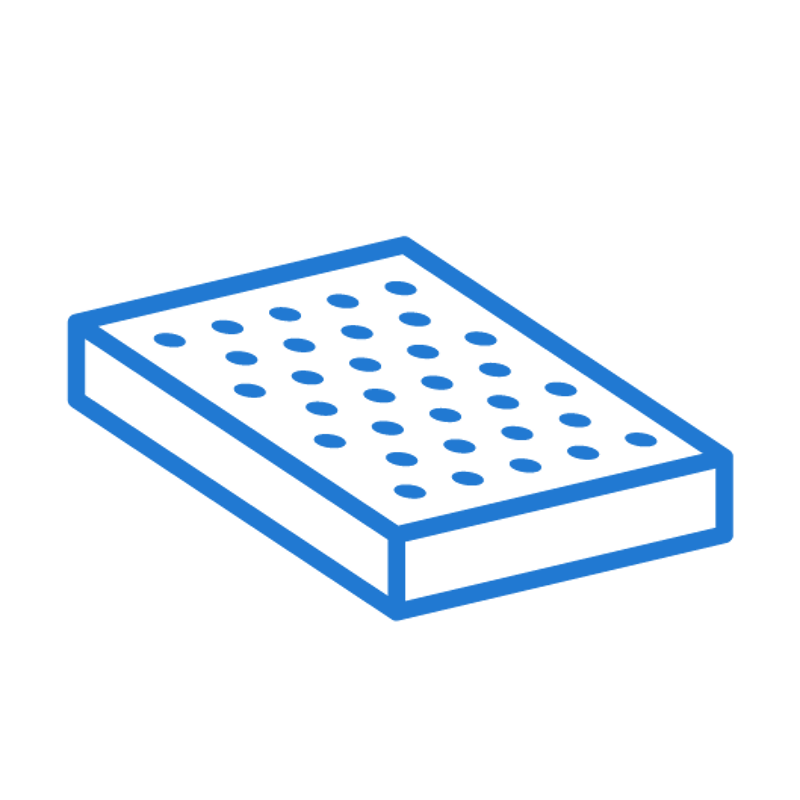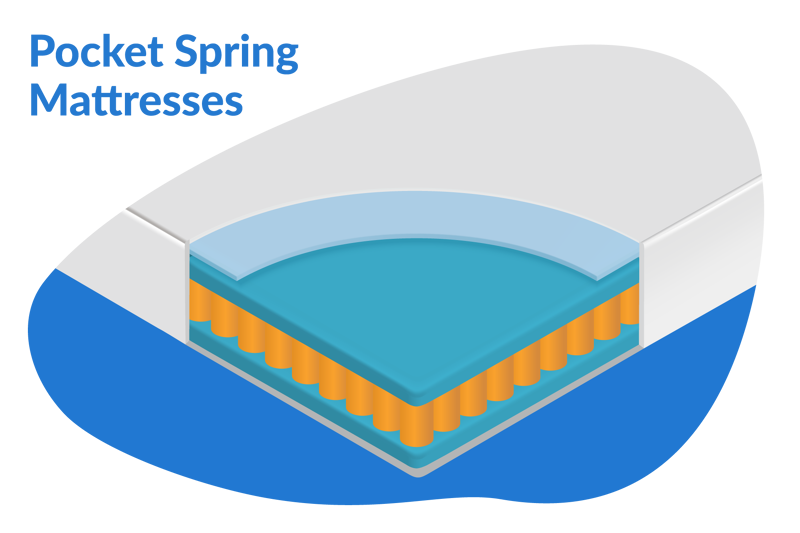 Composition of the mattress cover
Why does this matter?
The mattress cover determines the design and aesthetic of the mattress 🎨
It also plays an important part in the breathability of the mattress - you want a cover that allows air to flow through the mattress to keep the materials well-ventilated and to keep you cool and comfortable!
And, then, the mattress cover also plays a role in determining whether or not the mattress is a hypoallergenic choice.
Most quality mattresses come with a removable and washable cover.
That's good news for people prone to allergies 🤧
We'd also always recommend investing in a good mattress protector to extend the lifespan of your mattress and protect it from dirt, spills, stains, and bacteria.
Mattress firmness
The firmness of a mattress is influenced both by the materials used in the mattress and the specific composition thereof.
You may find two mattresses with exactly the same materials, and yet the firmness levels are completely different.
We rate each mattress according to our firmness scale.
We also consider edge support, which refers to how firm the sides of the mattress are.
Sometimes, you'll find that a mattress is quite firm throughout but very soft at the edges, so you'll feel like you're rolling off the sides. That's not ideal.
Mattress comfort
This is what you really want to know.
How comfortable is the mattress? How well does it support you? Does it keep your spine well-aligned?
We discuss specifics such as:
Point elasticity & pressure distribution: A mattress with high point elasticity will compress at the point where pressure is applied, while the rest of the mattress remains unaffected. This results in greater pressure distribution across the mattress. High point elasticity is the goal.
Pressure relief: Related to the above, this refers to how well the mattress allows pressure points to be relieved, resulting in overall muscle relaxation. You'll want a mattress with good pressure-relieving abilities.
Contour zones: Some mattresses have contour zones, particularly in the base layer, which allow some areas to provide more support while others allow for greater sinkage.
All of these specifics influence not only how comfortable a mattress is, but also how good it is for your body and spinal health.
Temperature regulation
The sleep surface of your mattress can feel cool, warm, clammy, or anywhere in between.
Some mattresses are more breathable than others 💨
Pocket sprung mattresses, for example, allow for much greater air circulation as the space between the springs creates natural ventilation channels.
Memory foam mattresses, in contrast, tend to feel a bit more clammy as the foam retains heat.
Most quality mattresses combine different materials to improve airflow and thus allow for greater breathability, keeping the mattress more temperature neutral.
For example, you'll often find hybrid mattresses, like the Simba Hybrid Pro, that combine pocket springs with top layers of foam to get the best of both materials.
Motion isolation
This becomes important if you're sharing your bed with a partner.
If a mattress isolates motion well, that is, if it has low motion transfer, then you won't feel movement carried across the mattress.
This means you can sleep easily, even if your partner tosses and turns.
Sizes & prices
Of course, you want to know whether or not a mattress comes in the size you need - and if you can afford it!
Most online mattress brands offer regular discounts and promotions that can help you save £££ when buying a new mattress.
We link to all of them, but you can always check out our discounts page for more.
Many online mattress brands also offer bundle deals, where you can get your mattress with free gifts, such as bed frames, duvets, sheets, and more.
Mattress awards
We like award-winning mattresses, so we try to list any awards a mattress has won 🏆
We also look at the Which? test results to make sure that our mattress review matches general consensus (but sometimes it doesn't).
Which? is the UK's largest consumer association, and they test thousands of products.
We'll also consider consumer reviews through platforms like TrustPilot.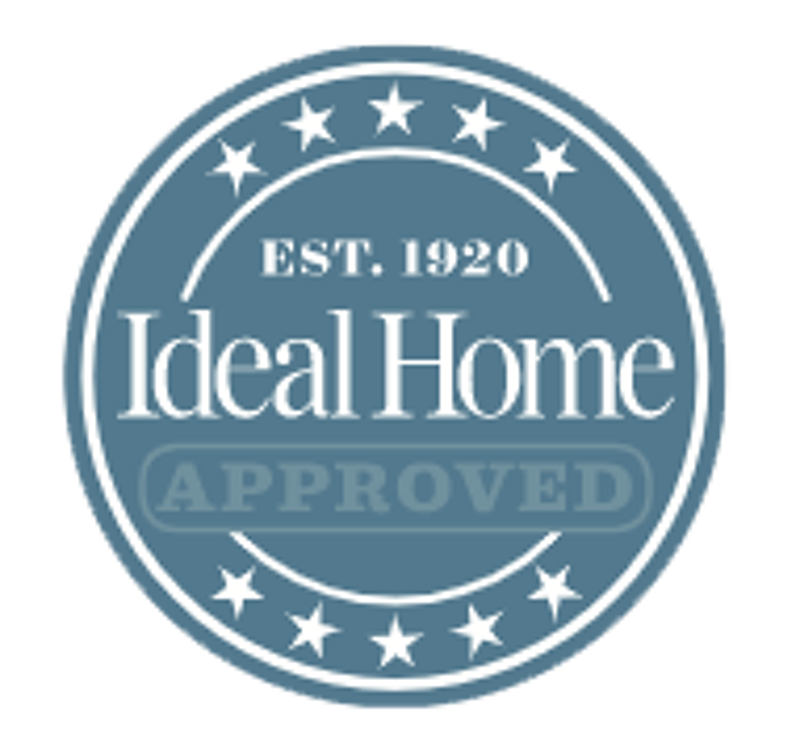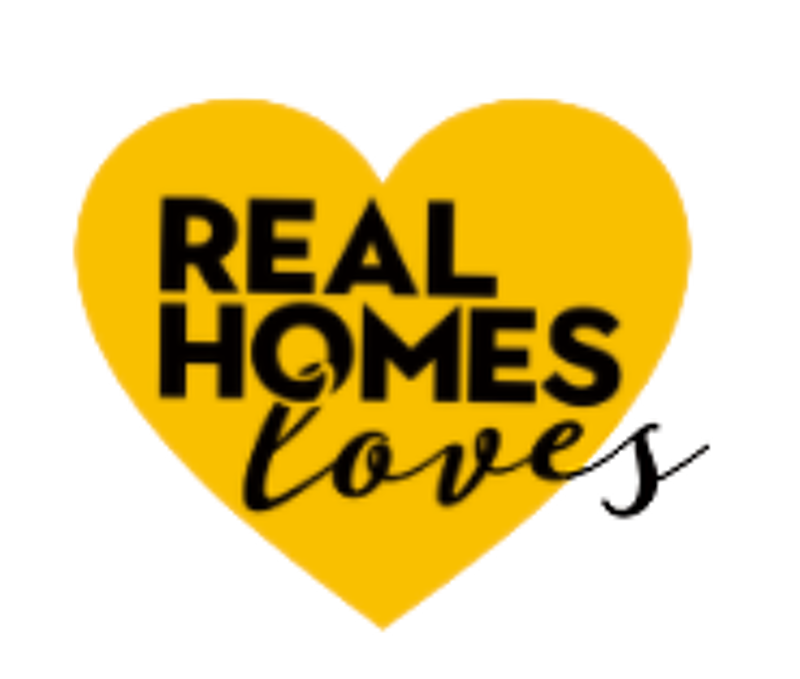 Mattress certifications
We want to know that the products we recommend are good for you - and the environment 🌱
While most bed-in-a-box mattresses are not organic mattresses, many do pay attention to the quality of materials used.
Many foams, for example, carry the Oeko-Tex-Standard-100 certification.
This certification guarantees that the foams are free from harmful chemicals and toxic substances.
If you are interested in organic mattresses, then you could consider a natural latex mattress. These are more expensive but are generally well worth the investment.
Delivery conditions
Most online mattress brands offer free delivery within Ireland.
We also consider things like how to unpack your mattress, off-gassing, and whether or not the company offers an old mattress removal service.
It's also important to pay attention to the weight of a mattress. Sometimes, mattresses are very heavy and you'd definitely need help unpacking these!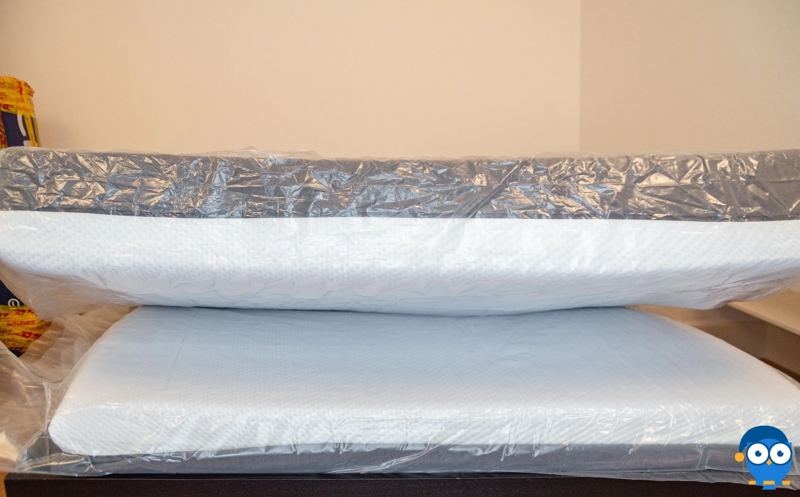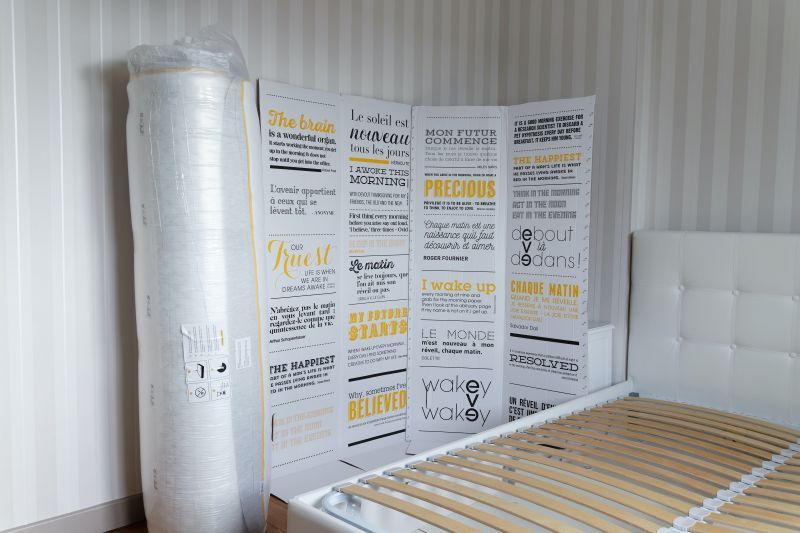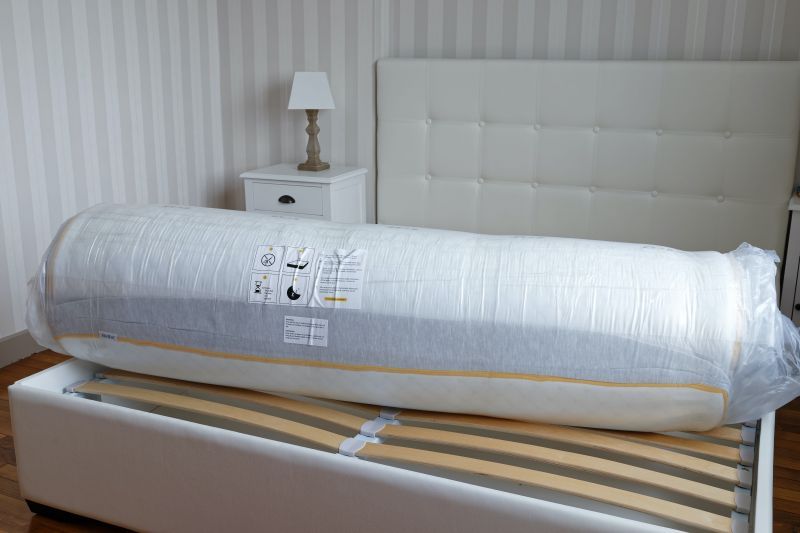 Trial periods and return policies
If you buy your mattress online from one of our recommended bed-in-a-box mattress brands, you'll benefit from a risk-free trial period and free returns.
This is so necessary as you really need to be able to test a mattress to see if it's right for you.
A 100-night trial is standard, though many brands now offer much longer trial periods.
The Emma Original mattress, for example, currently comes with a 200-night trial.
This is even better for you.
Guarantee conditions
If you're choosing a high-quality mattress, you can expect a good 10-year guarantee.
Of course, the mattresses we recommend are made using high-quality materials and feature high-density foams or a high spring count. This result in a mattress with a long lifespan.
A warranty guarantees this durability.
Is it the right mattress for you?
By going into detail on all of the above points, we can help you decide if a mattress is right for you.
So let's get started and look at the Sleep Hero mattress reviews 👇